SUSAN BYRNE – MANAGING DIRECTOR
With over 15 years of experience of working in the tourism industry, Susan understands just how important personal and professional relationships are with our client base.
Susan began her career working with Bord Failte in Dublin and Failte Ireland, the National Tourism Development Authority. She then worked for Tourism Ireland in their London and Sydney offices, marketing Ireland overseas as a holiday and business destination. Susan has been involved in a large number of  international travel fairs, trade shows, and exhibitions, road shows and sales missions. Having worked with many private and public tourism companies she takes great pride in her ability to deliver effective marketing solutions that deliver visible and measurable results. With extensive, hands on experience of the MICE and luxury sectors, and an impressive array of contacts within the tourism industry, Susan ensures her team are focussed, dedicated and enabled to offer fully integrated marketing, PR and representative services to tourism industry partners.
REBECCA HOLMES – GRAPHIC DESIGNER
We are delighted to work in close partnership with Rebecca Holmes – a talented graphic designer who has collaborated with Phoenix Travel Representation on various projects since our conception.
With over a decade of design experience, Rebecca has worked with a wide variety of clients providing them with stunning digital artwork to showcase their events and grow their businesses. Utilizing Rebecca's artistic and creative direction continually allows us to effectively promote our client's products and destinations in the most visually impactful way, adding that all important WOW factor to get the right kind of attention! Find out more about Rebecca Holmes Design by visiting her website
ZOE MONK – COPY WRITER 
For integrated marketing and communication projects, we work very closely with Zoe Monk to write copy and create content for our clients to bring their product alive! Zoë creates original, clear and creatively written copy – her flair and unique ability to add a sense of vibrancy sets our client's products and destinations apart. Having worked across the public, education and private sectors, Zoë has transformed clients ideas into sparkling copy for their websites, brochures, press releases and email marketing campaigns.
Learn more about Zoë and her work by visiting her website, Tulip Marketing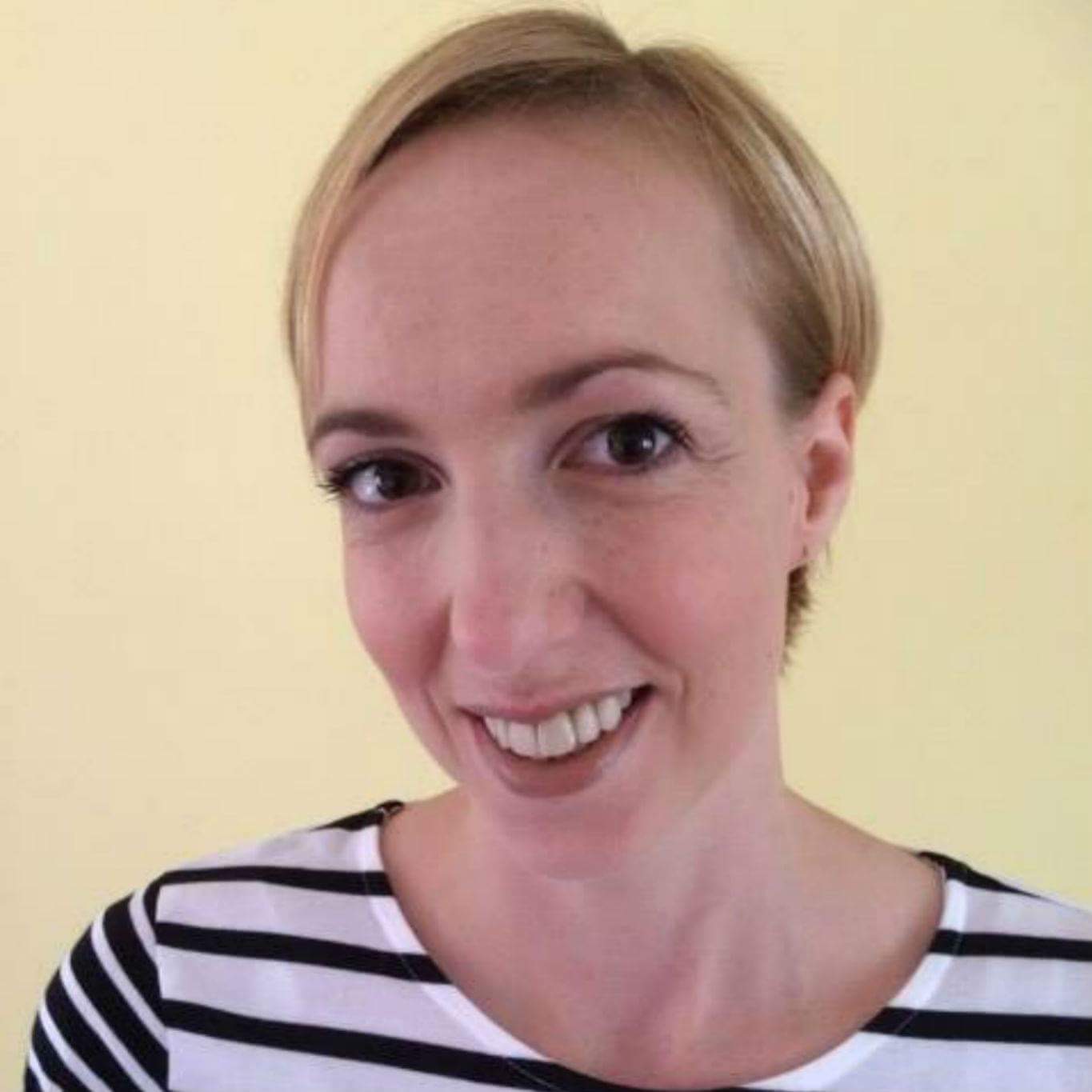 NORMAN TARIQ – WEB DEVELOPER 
Norman looks after all of our web development needs. Holding a Masters Degree from the University of Gloucestershire in Information Technology Management he excels in web maintenance, domain registration and the setting up of Web hosting and emails, developing many modern, professional and SEO friendly websites. Norman works quickly and efficiently turning web designs into beautiful, functional mobile and tablet friendly responsive websites that work across a variety of platforms and web browsers.
Learn more about Norman and his work by visiting his website, Sonymax
PAUL BENNETT – EXHIBITION DESIGN 
For all your exhibition stand needs we work very closely with Paul Bennett founder of The Black Pear creating exciting stands that create a real impact! Paul is highly experienced in creating large, bespoke custom built stands at shows such as World Travel Market, Pure London and Spring fair. As a passionate designer he knows the importance of reflecting a client a client's core brand values and personality within a stand design.
Learn more about Paul and his work by visiting his website, The Black Pear
MARCUS HOWARTH – FINANCIAL ADVISOR
Marcus has ten years of practical financial and accountancy experience working with a wide range of industries within business, from app developers to public houses. This wide knowledge base of businesses allows a greater understanding into financial procedures from all angles. Using this knowledge Marcus is available to advise our clients on simplifying their accounting systems allowing them to create and efficient and profitable businesses.
Learn more about Marcus and his work by visiting his website, Digital Tax
VICKY NUNES  – EXECUTIVE ASSISTANT 
Vicky supports Susan and the Phoenix team with fast and effective executive support – ensuring that we remain as productive as possible. With more than a decade of experience in supporting business growth, Vicky is available to assist with all aspects of administrative support and copywriting.
Learn more about Vicky and her work by visiting her website, MYLO MEDIA