We provide tourism companies with flexible, affordable Marketing, Representation & PR services. Offering tailor-made solutions to suit your needs, our aim is to help you grow and expand your business, getting maximum coverage for minimum fuss. 
We love travel, we love tourism, and we especially love Ireland, although all destinations are stars in our eyes!
Get in touch today to discuss your needs and to see how we can help you get your message out there.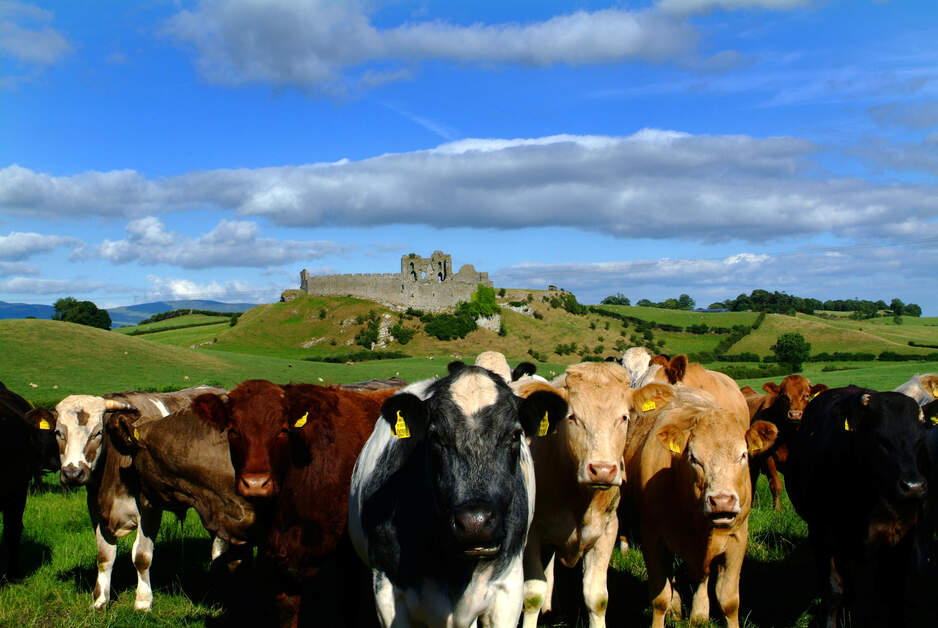 GET IN TOUCH
Get in touch today for a free, no obligation discussion to see how Phoenix Travel Representation can help you